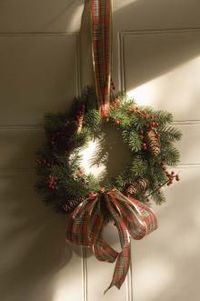 One November, we made the mistake of going to Norfolk.
OK, before all you Fen-o-philes take umbrage, the mistake was (mostly) in the timing, rather than the place. Everything, but everything, was shut - Sandringham, National Trust houses, you name it, they'd all closed their doors three days earlier at the end of October. When we ended up in Walsingham to see the abbey, the eeriness of the deserted streets reminded us of nothing so much as The Town of No Return, the Avengers episode where the church reverberates with the singing of a non-existent choir, and the baying of bloodhounds floats across the Fens at night.
Things have moved on and stately homes are now less likely to shut up tight with leaf fall. This year English Heritage have special events aimed at gardeners at four of their properties, beginning next week at Walmer Castle, Kent, and continuing through December till March at Osborne House, on the Isle of Wight, Brodsworth Hall, South Yorks, and Witley Court, Worcs.  English Heritage members have other events to choose from, too.
The events comprise a nice mix of the practical and the recreational, with head gardeners offering talks and tips on everything from hanging baskets and plant propagation, to walks focussing on wildlife management and (the one that tempts me most) historic trees.