Following on from last year's Chelsea Fringe Bloggers' Cut event, Michelle Chapman at Vegplotting this year has the online Fringe event, Show of Hands. 
This weekend we visited the local horticultural society's plant sale (cake and coffee included, naturally) Gardeners' hands are, more often than not, wrapped in gloves or grimy with soil. But sometimes they're just reaching for things.  
Here's one...ooh, look another!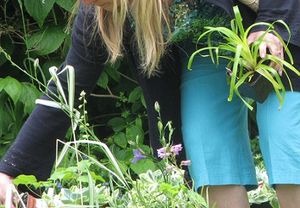 That looks rather nice...are you sure you wouldn't prefer that one?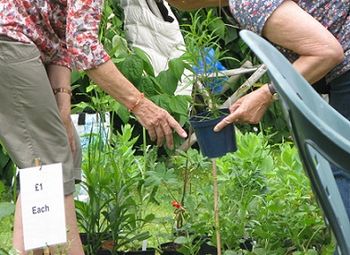 Mine, all mine!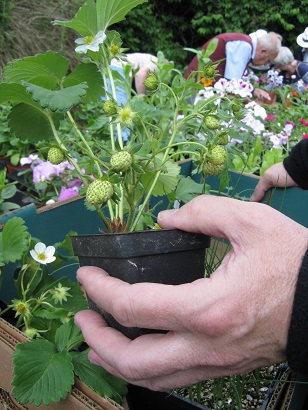 Pop over to Vegplotting to see who else has been giving Michelle a hand (or five).