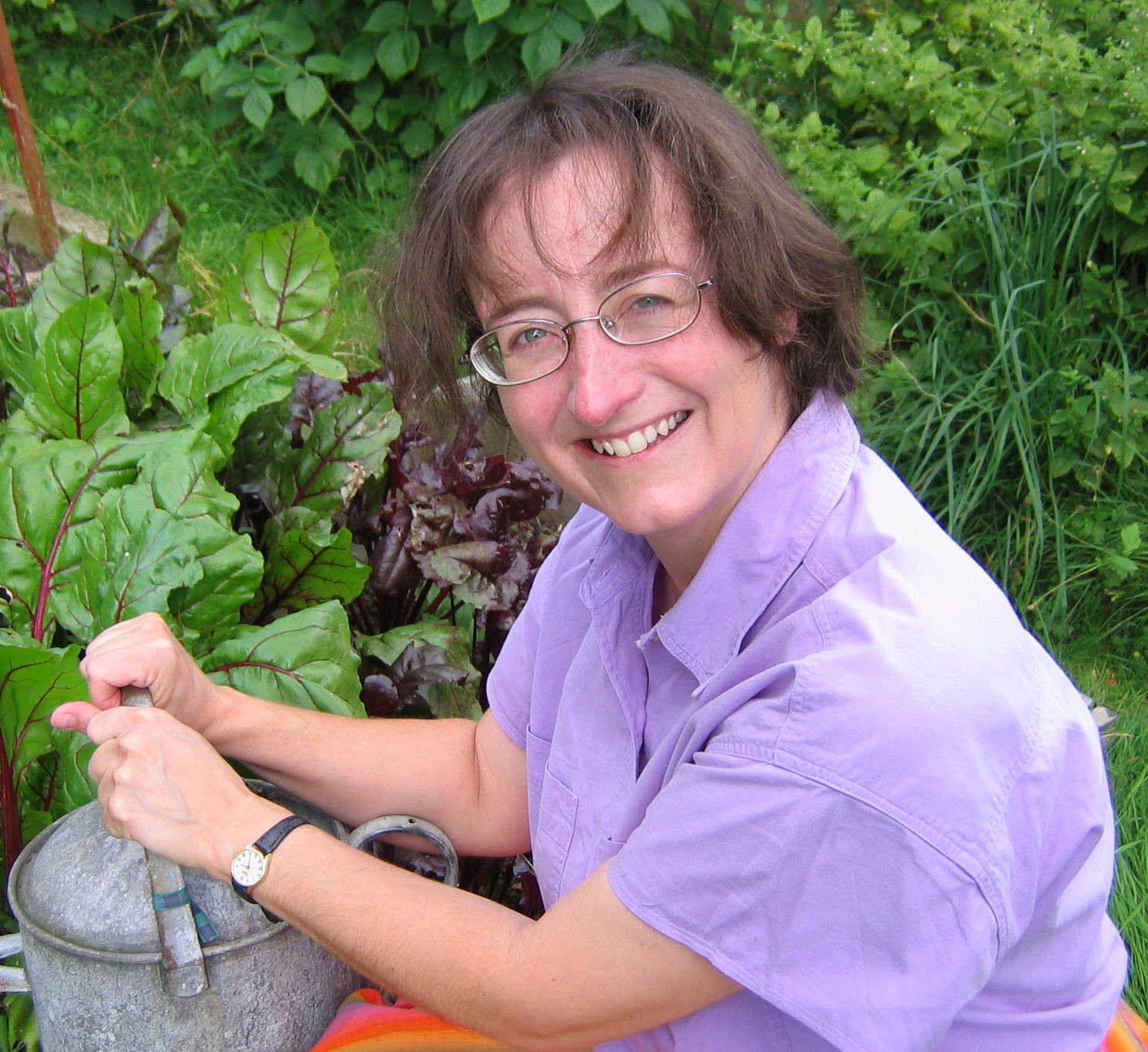 Does the world need another blog? I mean, Really?

Yes. But I would say that, wouldn't I?

A writer needs a shop window, and this is mine. But rather than add to the cohorts of blogs offering self-indulgent Notes about Nothing (any Seinfeld DVD fans out there?), this will, I hope, be useful to all of you interested in gardens, gardening and related subjects (which is what I tend to write about).

Over the last couple of years of writing a monthly Webwatch column for a gardening magazine, I've weeded out loads of good sites and I wanted to share these with you. I'd love it if you'd add your own too. Together we can create a huge gardening resource.

And then there's the shop window… If you need features articles, web content or blog entries written, I hope you'll like what you see and get in touch.